What can you expect from our innovation training?
Whether you would like to boost your own personal innovation skills or if it is your team's innovation capabilities that you need to build, we have a suitable innovation training program for you.
Our training helps to convert innovation from a declared value to a day-to-day practice.
All innovation training programs are interactive and combine theory with practice in a mix of generic cases as well as "live" organizational topics and work issues.
Through face-to-face workshops, distance learning modalities or a blended approach, we teach people how to innovate in what they do.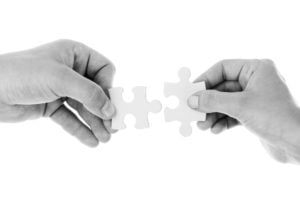 Innovation Training: Learning Innovation
To jointly design the innovation training program that best meets your team's or organization's needs, contact us and we can discuss:
The types of innovation skills needed for your organization's different roles?
The number of people needed to be trained.
Who needs to be trained by an external provider, and how can we train the others ourselves?
What exactly we want to achieve with our innovation training program.
How the results will be measured.
Who will support the trainees as they convert their newly acquired skills into everyday practices? How will this be accomplished?
In addition to our on-site innovation training, you can also learn innovation at a distance and on-the-go, click here to learn about the SIT Online Academy.