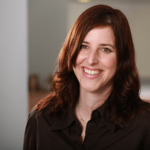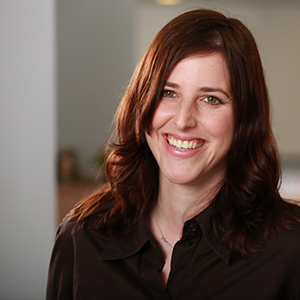 Tal Har-Lev Eidelman
Innovation Facilitator
And also (or more importantly):
Squash player
Advocate
Adam & Dorie's mom
Wishful thinker
Innovation Facilitator
As an innovation facilitator, Tal sees no obvious limits on where innovation can be applied. Tal is a senior facilitator for a variety of corporate clients and NGOs, among them HP, Bayer, Bank Leumi, and various municipalities. Since joining SIT, she has designed and helped implement go-to-market-now development projects as well as long-term innovation programs. She mentors, guides, and strategizes with her clients. Her dedication begins with the early planning phases and continues full blast through execution and staying on as part of the advisory board after implementation.
She is a faculty member at Sapir College in Israel and guest lectures at NYU and Harvard University.
Prior to her role at SIT, she was a prosecutor for the Tel Aviv District Attorney's Office and has represented Israel at national level competitions in both judo and shooting.

+972-508-623456
tal@sitsite.com

Languages:
English | Hebrew