Wearable innovative technology is already a big part of many people's lives. We see those running enthusiasts passing by and constantly checking their Fitbits, or tech geeks who can't stop showcasing the iWatch on their wrists. Yes, Dave, I'm talking about you…
However, if this previously was the main topic of conversation for sports people, now things are changing. As time goes by, fashion lovers want to be a part of this digital revolution as well. Some brands have already started to listen to their needs. After all, they are the ones who want to ride the latest trends.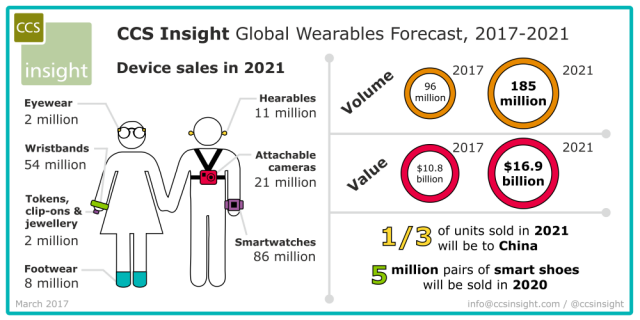 It was predicted by CCS Insight that the volume of device sales will jump by 92% in 2021. Given this huge market uproar, let's dig in to learn more about the most interesting pieces.
So, if you are one of the enthusiasts, look at these top 5 innovative technology fashion and tech wearables that will make you feel like you've stepped out of Vogue Magazine's app:
Check out our first innovative technology- 21st Century Locket
Do you remember having a locket with pictures of your loved ones inside of it? You had that special feeling of having them close to your heart. Only you could see the faces of your favorite people: best friends, family, partners… But that time is far behind us and now you can become less picky and showcase them all.
The Artefact Group developed "Purple," a 21st century style locket, and soon after won a FastCo Innovation by Design Award in 2015. According to them, the locket connects to main sources like Facebook, Instagram and SMS, but most importantly limits your exposure to only a few people you pre-select.  It comes with an app where you can control it all.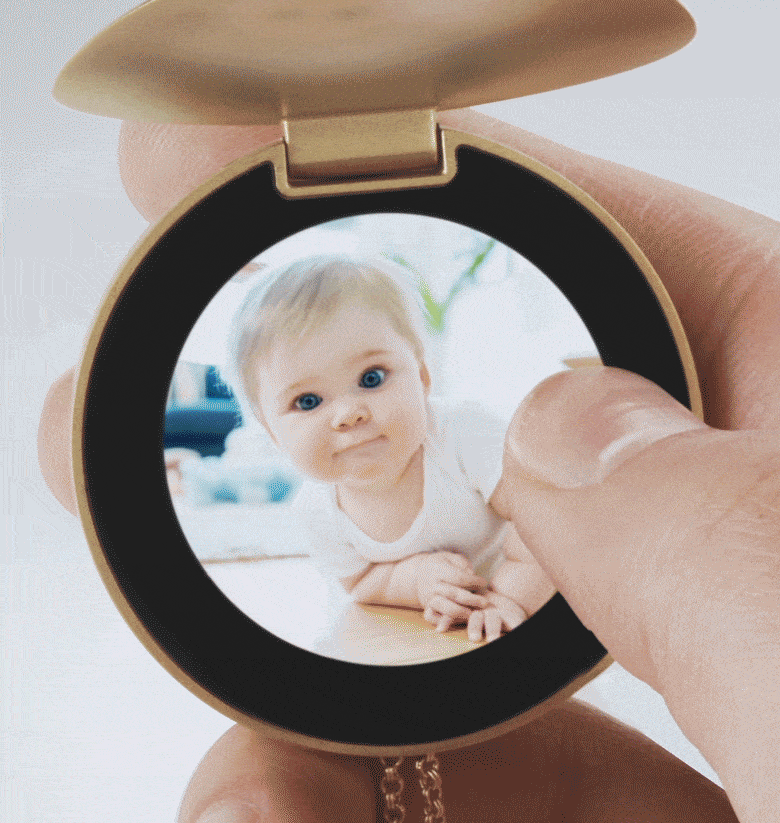 Art Sneakers
Tired of typical wearables? Don't have enough space in your wardrobe for all your kicks? That's why Shift Sneakers came up with this innovative idea of being able to control the design of your shoes with an app. From animated to static images, showcase the artistic side of you and never get bored with your shoes. The waterproof HD panels on each side will make sure you can shine even in the rain or snow.
Suit up
Do you like your garments to be techy? But don't want to compromise on the appearance? If so, then the result of the collaboration between Levi Strauss & Co and Google's Advanced Technology and Products (ATAP) group will satisfy your cravings for functionality. Use this trendy jacket while on the go or when riding a bike – manage directions, listen to music or even answer/decline calls from your annoying boss.
  Levi's x Jacquard by Google jacket
Innovative Technology- Touch my bag!
For some of us, the sense of touch is very important, and we use it to learn more about this world. If you add visual aspects to it, then you have us as your customers. "The Unseen" collection of bags and other cool "touchable" accessories is what you might need. These items respond to external influences like air pressure, body temperature, sunlight and wind and change color accordingly.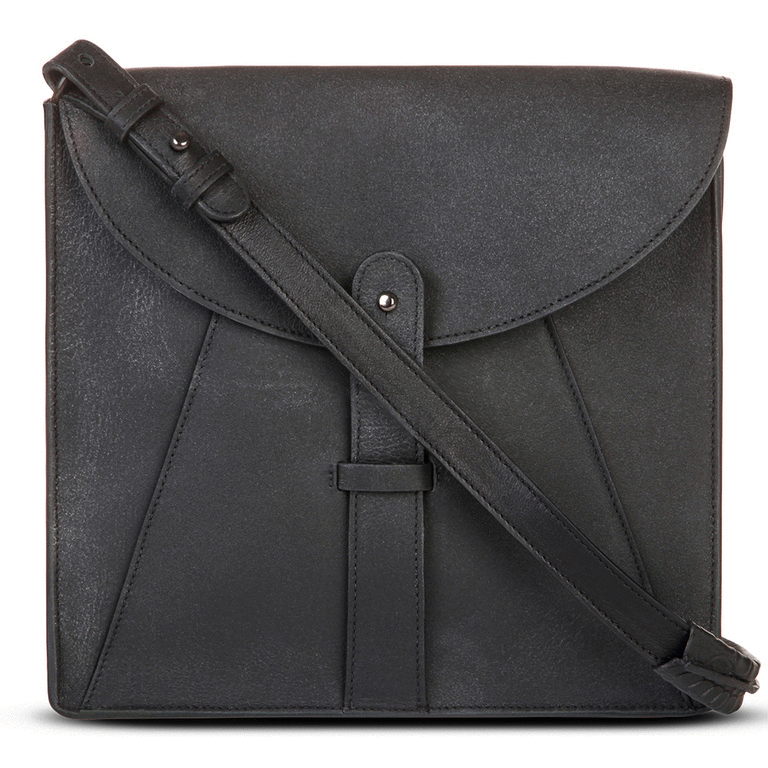 Smart + Stylish Innovative Technology
As it goes, the winter is coming very soon. Don't want to compromise on style to be warm? Emel & Aris's coats comes with a hidden heating technology inside. This innovative technology is for the customers who like to look good no matter what weather throws at them.
SIT's Approach to Innovative Technology
Did you spot our SIT tools in these inventions? Take the locket, for example. Applying SIT's Task Unification tool, the accessory was given a new task of communicating a message. Or our Attribute Dependency, which we apply when generating a new dependency between two attributes of a product or its environment. In "The Unseen" collection, for example, a leather surface of a bag reacts to external factors, such as temperature, touch and air.
Dress to impress
Every year, new fashion and tech inventions come alive, even more unique than before. But more importantly, companies started to acknowledge the sophisticated sense of taste of their customers. Thus, producing beautiful accessories that have useful innovative  technologies involved. In order to stay innovative, companies need new idea that might come from alternating product itself and its attributes.
Found another fashion tech invention you liked? Tell us about it.