How can you take all the knowledge of a company with over 20 years of experience and translate it into powerful, engaging online content that aids the learning process? While no easy feat, SIT was up for the challenge and consequently created its online eLearning venture, The Online Academy.
Prior to its creation, SIT taught its methodology mainly through face-to-face facilitation, but the learning landscape is changing. And the use of eLearning platforms is skyrocketing—in 2017 alone, the corporate eLearning market worth was valued at $12.85B! -The "eLearning Market – Global Outlook and Forecast 2018-2023" by ResearchAndMarkets.com.
eLearning is Hot!
eLearning is receiving more recognition, as our society's dependence on the Internet grows. The preference for continuous learning and using technology to access content from anywhere are driving this segment's growth—2017 revenue for the corporate eLearning sector reached almost $13B! According to the eLearning market report, the growing demand for self-paced learning modules from the corporate sector is expected to create new opportunities for vendors in this market during the forecast period and will grow at a rate of 9.76% during the period of 2018-2023 (eLearning Market – Global Outlook and Forecast 2018-2023).
Interviewing Nurit Shmilovitz Vardi, Head of the SIT Online Academy, I learned how the team overcame the hardships of adapting SIT's material into an online format. By identifying three unique challenges, the Online Academy effectively tackled each one and emerged with three unique innovative learning course offerings.
1. Translating Engagement into an Online Format
So how can you translate engagement into an online format? Why not use funny videos? By using humor, the Online Academy used a research-backed method. Humor is not only critical in thought, it actually activates the brain's dopamine reward system, which means, when used correctly, it boosts information retention (The Functional Anatomy of Humor- https://www.nature.com/articles/nn0301_237).
The Interactivity of the Exercises
The courses also offer interactive exercises catering to multiple learning styles. And by using a live presenter, artsy animations, and story-telling, users can internalize their learnings.
Animations such as presenting the soapbox dilemma in a Japanese soap factory help to easily demonstrate concepts like the closed-world principle.
Liz Bark, the Creative Director of Optimised Learning, Ltd., explains that animations can be "fun and quirky" and "when designed specifically with content in mind, it enhances the learning experience" (https://www.mindflash.com/blog/how-animation-is-effective-in-elearning).
Innovative Learning On-the-Go
One hallmark of online learning today is the ability to learn from anywhere—whether on the way to work or leisurely lying at the beach, one can learn 'on the go'. And the micro-learning style the Online Academy applied, which uses bite-sized videos, assignments, and quizzes, ensures one stays focused. This means users can easily process the short information chunks and fit complete videos or learnings into busy life schedules.
2. Addressing Learner Diversity
Since SIT philosophy is based on the idea that everyone can benefit from adopting an innovative and creative mindset, it is crucial to address learner diversity!
Working in different companies varying in size, industry, and culture, multiple languages,  having different interests, focuses, and learning styles all require variations. With this in mind, the videos and exercises were developed using an adaptable format (including additional multi industry-specific case studies from SIT's knowledge library if needed), a rich yet simple language, and generic examples that apply to all learners. From individuals to those in large companies, from India to Latin America to the United States, users can easily comprehend and relate to the information regardless of their industry or cultural background.
The online medium enables the Online Academy to leverage user diversity, i.e. people from various geographies are invited to interact and share their varying perspectives through the discussion forum as well as participate in live webinars.
3. The Lack of a Live Facilitator
In its over 20 years of business, SIT has developed exceptional facilitation expertise, ensuring workshop participants successfully internalize and relate to the material. It is apparent in SIT sessions that facilitators must help participants break their mental fixedness, and this is where facilitation is especially beneficial.
But how can this be achieved online? Uncoincidentally, to conquer this issue, the Online Academy team had to break their own mental fixedness of what it means to facilitate; facilitation can be presented in formats other than face-to-face and webinar experiences.
Breaking Our Own Fixedness
Providing automatic feedback when possible, through quizzes and exercises, or using peer-to-peer and instructor-led feedback mechanisms for open-ended questions all help support the learning journey.
Additionally, the team realizes expectations must be managed. Innovative learning means learners must understand that since the methodology and topic revolves around innovation and ideation, there are no right or wrong answers! As long as they follow the methodology, work systematically (which is the best way to overcome one's fixedness), and are happy with their resulted ideas, they score 100%.
Blended Learning
Despite the many advantages of learning online, on-site learning should always be considered and used when possible. The "blended learning" format opens up the possibility to enjoy both worlds.
Melissa Saw, Associate Director – Digital Excellence Bayer U.S, says: "I think this could be the first step to any face-to-face interaction/workshop. It was a great, qualitative foundational training, and gave the participants a basic, yet towered overview of the terminology, which was very valuable during the face to face workshop."
The Future of the Online Academy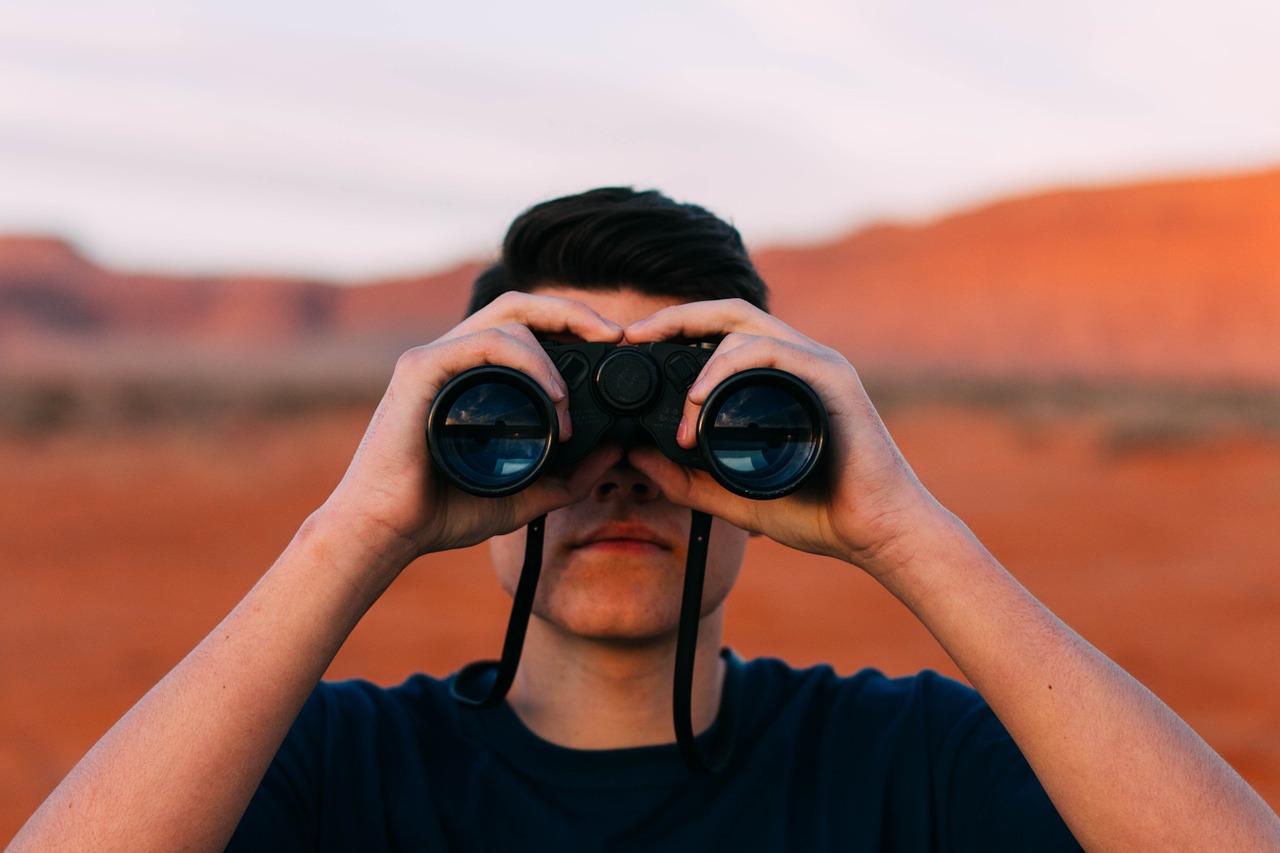 Hardships aside, Nurit explains that "the product has a lot of synergy with everything else that SIT is doing." By understanding how to properly engage with learners and overcome the limitations of an online learning environment, the doors of possibility are open. Due to the dynamic and versatile format, the material is always being revised as new feedback and interesting additions arise.
The goal is for the online community to grow and to provide more of SIT's content—beyond just ideation and the SIT tools, but to build on SIT's experience in innovation management and other innovation methodologies.
 So far, the feedback has been enthusiastic and supportive. The truth is there is nothing more innovative than converting a very focused medium into a completely different format. Stay tuned for future developments!