Companies are constantly trying to create something fresh and original, but where do they even start? A common go-to is good ole brainstorming, but as we have repeatedly stressed, this is not an effective way to ideate.  That's when SIT steps in– making ideation more efficient and creative through proven, structured strategies and methods. By beginning with a thorough analysis of a company's existing products or services and then jointly applying our methodology, SIT's project outcomes are novel variations of existing products or services. Here are some new product development case studies that have resulted from SIT's ideation efforts and exemplify SIT's methodology in practice.
On a scorching summer day, nothing is more refreshing than a nice, cold cup of iced tea. But what about in the winter time? How can a company that sells such summer treats like Nestea also boost sales during the colder months and gain an edge on competing companies such as Lipton, the leader in the industry?
Nestea's® usual approach of using market trends to develop new products was not generating enough revenue. Moreover, non-compete restrictions from a joint venture of their parent company, Coca-Cola/Nestle, put further pressure on Nestea® to steer clear of soft drinks and hot beverages. Thus, Nestea® aimed to develop a new product that was unique in their own domain. They called in SIT to help innovate under these constraints.
Applying SIT's attribute dependency tool, which creates and dissolves dependencies between variables of a product, SIT was able to help Nestea reevaluate the relationship between changing seasons and beverages offered. Nestea's® team challenged the expectation that iced tea is only for the summer and launched a line of iced tea for the winter. The team applied their existing strength in flavor innovation to ensure the development of a product that could accompany consumers' winter drinking habits–a tea that can be consumed at room temperature or heated. Here, even though the product was not completely altered per say (after all, tea is still tea), the fixed idea of bottled tea only being served cold was shattered and replaced with a dynamic, interesting alternative that created a whole new "ready-to-drink tea" product line.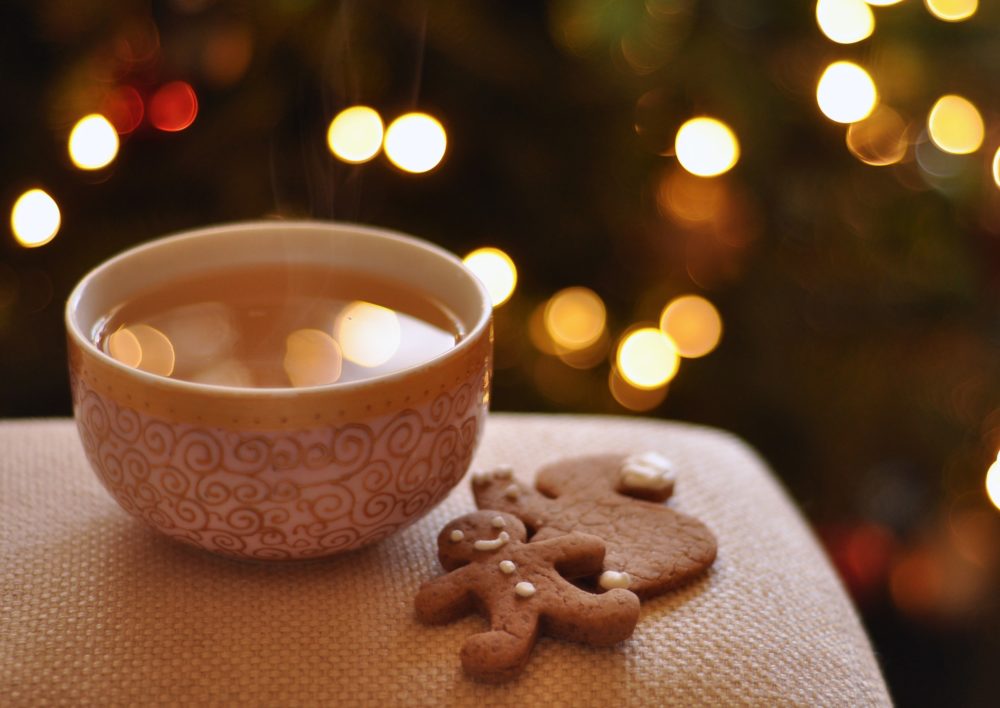 Achieve Naturally Soft & Radiant Skin
As any beauty consumer will tell you, diligent skincare is the key to radiant confidence and glowing skin. AHAVA Laboratories is a world leader in mineral-based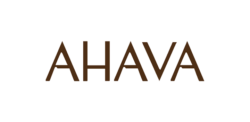 cosmetics—their unique formulas, made of elements found only in the Dead Sea, are the foundation of millions of skincare routines. In a two-year partnership with SIT, AHAVA sought to further their enterprise by developing several new products. Even though AHAVA had the power of the Dead Sea on their side, in a market saturated with hundreds of different creams and washes—all claiming one secret ingredient or another—AHAVA was looking to create something with a different "wow" factor.
Using SIT's thinking tool task unification—a way to assign an additional task to an existing resource—AHAVA discovered a way to use the body's own moisture to melt active ingredients in the product upon application to the skin.  Usually, this process is achieved using water during the manufacturing process, which requires many resources and carries a heavy cost. However, using SIT's creative process led to the invention of the Gentle Body Exfoliator, which requires only the body's natural moisture. Because the Gentle Body Exfoliator is untreated, it has the additional benefit of a rough texture, which removes dead skin cells. As the product interacts with the body's own moisture, it dissolves into the skin, nourishing it with Dead Sea minerals. Naturally soft, smooth, and radiant skin has never been achieved like this before.
Which Scents Define Your Home?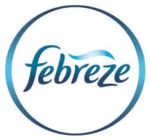 We're all familiar with Febreze's air fresheners—one spray and you've eliminated that stinky odor from your home or car. But how do you excite your customers when they've grown accustomed to your product's smell and instead want something new and different?
SIT was brought in to create new products for the Febreze brand. Specifically, SIT focused on an already existing product, the Febreze wall plug-in, a product that plugs into the wall, emits an aroma, and whose influence can be so vast that it defines your home's scent.
By applying SIT's multiplication tool, which adds an additional component of a product and then alters it in some way, a novel idea emerged; why not have a plug-in device with not one tank but two separate tanks to hold the liquid perfume? In each of these tanks, there would be a separate scent. The benefits of this product were many—the plug-in could switch between scents; it would be a novelty for users, and it could pulse out different smells at different time intervals. The outcome of SIT's project was an entirely new product, the Febreze pluggable that had two alternating scents. This product led P&G to nearly double their market share in the air freshener category.
Turning Constraints into Advantages
Through the stories of Nestea, AHAVA, and Febreze, we see three examples of successful innovation that not only changed the game but revolutionized their industries. Instead of brainstorming or simply following the trends of others, each company applied SIT methodology to turn their constraints into advantages, innovating and creating something unique in the process.
Visit the case studies section of our website to learn about more ways that SIT has helped companies with new product development and various challenges.