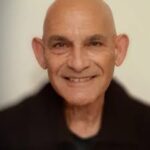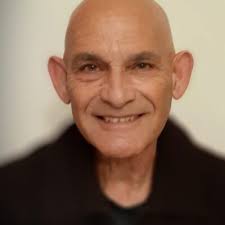 Dov Tibi
Innovation Facilitator
And also (or more importantly):
A man of numbers
Long distance runner
Loves paradoxes and humor
Family man
Innovation Facilitator
Dov has been practicing SIT since it was still in its research stages in the university. As a Systems Engineer, he has personally been involved in solving some of the toughest technical problems, the solutions for which we all take for granted nowadays.
With more than 40 years of experience in R&D and production of multi-disciplinary systems, he is no stranger to innovation.  Throughout his career, Dov led and facilitated technical problem-solving groups on the frontiers of technological advancement, always using innovative methodological tools (and creating some of his own along the way).
Dov is SIT's go-to-guy for some of the toughest problems that our clients need solved. Much of his work is so confidential that we can't even list the organizations (governments and corporations) that owe him their breakthroughs.
He gives his brain some rest as a long-distance runner & coach and while participating in a long list of extreme sports. But even his downtime includes solving logical riddles and playing chess.
Dov's motto: Always use numbers, facts and humor.