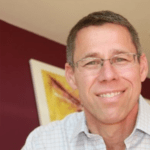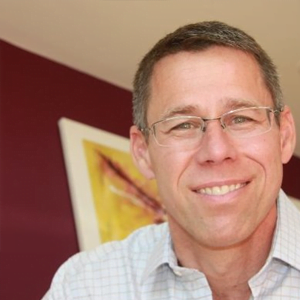 Greg Stadler
Managing Director SIT UK
Managing Director SIT UK
"In my role as an innovation leader, I see vast untapped potential all around me," notes Greg. "Showing organizations how a systematic inventive approach can unleash the potential that lies within is the most exciting part of my job."
With a career in the high-tech world of pharmaceuticals, and as a marketing consultant to numerous global brands, Greg has an energetic and engaging approach to the sometimes perplexing world of innovation. SIT's systematic approach helps teams efficiently solve problems, develop new products or services and re-engineering processes – all to help maximize the potential of organizations.
Greg studied Mechanical Engineering and Economics at the University of California, San Diego and completed an MBA (with distinction) at the Manchester Business School. His educational background, along with work experience across Europe has left him with an understanding of a broad range of subjects and cultures – all to help others achieve their goals through innovation.
When he's not working with clients, Greg spends time with his family in Surrey, England.

+44 (0) 7768 143 718
greg@sit-uk.com

Languages:
English | German