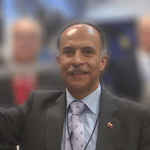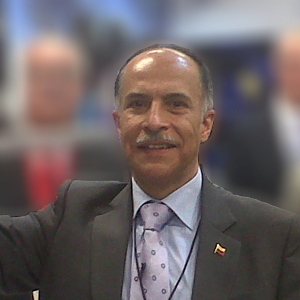 Jaime Samhan Guzmán
Innovation Facilitator
Innovation Facilitator
​Jaime's main focus as a part of Colombia´s SIT team (freelance), is to accompany SIT´s clients in the project implementation phase, whilst continuing to further develop his facilitating skills.
Jaime has a BS in Mechanical Engineering , and a specialization in Technology Management , and education in project management according to PMI , he is an integral auditor in different management systems ; quality, environment, safety , occupational health, risk management , and information security.
Through his professional career he has developed expertise as Project Manager for technology transfer processes, the implementation of industrial manufacturing processes for new products, and processes improvement . As part of his role in R &D he promoted and was responsible for intellectual property protection. For many years he was Chief R & D Engineer at a great Colombian company.
Jaime ´s passion for continuous learning is evident in a variety of fields and technologies, such as : finance, organizational management , weapons systems, optronics , nanomaterials, and biotechnology, and particularly in languages he has studied ten languages emphasizing in Spanish, English, French, Hebrew and Arabic, currently he is studying Portuguese.
Jaime is fascinated with innovation issues, nature, photography, and he owns a personal library that contains some unique books among them 50 dictionaries.

+972-3-545-6000

Languages:
English | Spanish