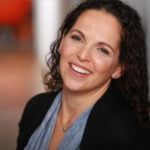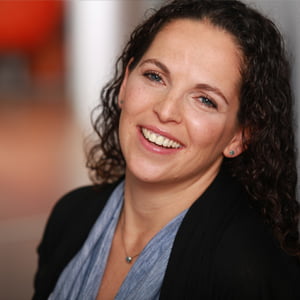 Karen Shemer
Innovation Facilitator
And also (or more importantly):
Selfie pioneer
Tennis Player
Daniel, Itamar, & Noga's mom
Innovation Facilitator
Karen is a senior innovation facilitator at SIT, with considerable expertise in designing, building and leading innovation programs and projects for organizations. She specializes in New Product Development, Creative Problem Solving (from end-to-end and concept to launch), and Marketing Communications. With  14 years of experience at SIT,  she has worked with companies of various sectors and sizes, such as Andersen Windows, Johnson & Johnson, Nestlé, Manfrotto, Bayer, the Council for Jewish Education in New York, AdvanSix, the municipalities of Kiryat Malachi and Petach Tikvah, the Israel Democracy Institute, among others.
For five years, Karen was the Director of Training at SIT. Throughout this time, she advanced the organization's capabilities in training both senior and novice employees in order to maximize their potential. She created, launched, and guided training for all the company's facilitators and mentored them during all stages of their professional development.
Karen almost qualifies for the title of an ex-Bostonian. Prior to working at SIT, she graduated from Emerson College in Boston with a Master's in Marketing Communication and shortly after joined a Boston start-up, where she managed the sales of a web-based lead-generation platform.

+972-3-545-6000
karen@sitsite.com

Languages:
English | Hebrew