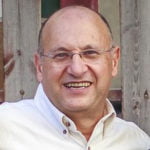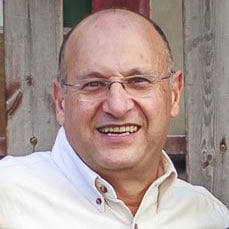 Michel Assayag
Head of Scouting & Innovation Facilitator
And also (or more importantly):
Innovator
Technologist
GrandDad
Sea lover
Head of Scouting & Innovation Facilitator
Michel has filled a multitude of Senior management roles in large corporates like Scitex, Motorola, Digital, Intel, ECI etc… as well as a the management of a start-up company (TeraCross) where he built up his experience with the smaller size, higher risk management challenges.
Over 35 years of experience in Silicon, SW, System and IT projects, including multidisciplinary and Global teams management. Michel's previous positions were Intel Israel and India Computing manager followed by the position of Head of ECI Telecom R&D, where he managed a 1,100 employees global organization with design centers in Israel, India, US and China. Michel's last position at Intel was manager of the Cognitive Computing Team, with focus on conversational speech understanding. He was a Coach with TIM (Technion Institute of Management) and consulted as a mentor to senior managers in Technology companies.
He is an active member of the Brooks-Keret start-ups panel and on the advisory board of several start-ups Michel is now Head of Scouting and Innovation facilitator at SIT – Systematic Inventive Thinking

+972-3-545-6000
michel@sitsite.com

Languages:
English | French | Hebrew