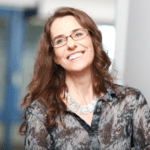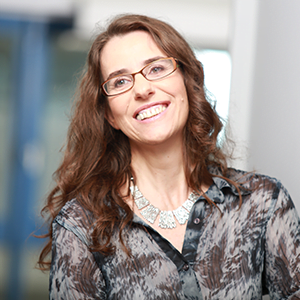 Nurit Shalev
Chief Development and Empowerment Officer
And also (or more importantly):
Coffeeholic
Rei and Kesem's Mom
Perpetual Learner
Chief Development and Empowerment Officer
Nurit is a Senior Partner at SIT, serving as its Chief Development and Empowerment Officer, essentially responsible for the company's two most important resources – its method and its people. For over a decade, Nurit has cultivated all of SIT's intra-organizational departments: Knowledge Management, Design, Innovation Products and Human Resources.
Nurit directs the professional development of all members of the SIT team, equipping them with the knowledge and skills to tackle the global complexity and demands of working with SIT's multinational clients. Her work ensures the quality of service SIT provides to its clients.
True to her Argentinean roots, Nurit also directs SIT's Latin American team and is responsible for all of SIT's work in Spanish and Portuguese.
While Nurit's expertise ranges from implementing company-wide innovation programs to small scale projects, she also specializes in working with top management to establish self-sustaining innovation within their organizations. Nurit has led projects in five continents, facilitating in three languages – English, Spanish and Hebrew.
Nurit holds a B.A. in Education, History and Philosophy and an M.B.A. specializing in Human Resources and distance learning. Before joining SIT, she was Managing Director of a non-profit organization in Israel. A proud mother of two, Nurit is also fond of cooking and scuba diving (not at the same time).

+972-3-545-6020
nurit@sitsite.com

Languages:
English | Hebrew | Spanish