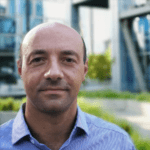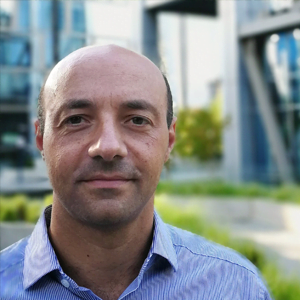 Ricardo Pupkin C.
Managing Director SIT Chile
Managing Director SIT Chile
Ricardo is the Managing Director of SIT in Chile. He is passionate about helping, as a facilitator and consultant, in the transformation and development of organizations and companies through innovation.
In his more than 20 years of experience, he has developed executive positions in ABB, a leading multinational in automation technologies, and in BCI, one of Chile's leading banks. He is the founder of Implementa Group, an agency for studies and services to support the implementation of development and innovation projects.
Ricardo studied Industrial Engineer at the University of Chile and completed his postgraduate studies as a Master in Innovation Management at the Adolfo Ibañez University.
In his chilhood he lived in Australia, now in Chile and for family reasons he frequently visits Argentina. During his studies at the university, he was Volunteer of the Fireman Department, which gave him an unique experience of teamwork, crisis management and creativity.
He is member of the executive committee of a well-known social aid NGO, he is the father of 3 daughters and he does everything possible to be constant in the practice of his sport, swimming.

+56 2 290 33377
ricardo@sitsite.com

Languages:
English | Spanish