My First Impression of Design Thinking
A few years ago, I took part in a Design Thinking workshop. My first impression: the room was a mix between an atelier and a day-care facility for children. So, initially, I thought, this is going to be fun!
Our task was simple – we split into groups of two. We needed to design a new wallet for our partner. First, I interviewed my partner. Then, I came up with a variety of different wallet models, which I then presented to him. Based on his feedback, I built a prototype of my best idea and consulted with him again. My result was an impressive and futuristic wallet – a piece of advanced technology – and indeed, the process was enjoyable.
Like most people that apply this innovative method, I enjoyed the process. The wider question, however, is: How useful is Design Thinking for generating ideas?
So what is Design Thinking (DT)?
Searching for "Design Thinking" on Google, we get 32,700,000 hits. But you don't need to see more than the first few results to get the gist.  Although there are quite a few definitions, the majority are based on the following five steps: Empathize, Define, Ideate, Prototype, Test.
And indeed, it's not surprising then to see that these five steps are the core of Design Thinking. According to the Hasso Plattner Institute of Design at Stanford, the birthplace of this innovation methodology, this is how the steps are defined:
Empathize: In the first step, you "view the users and their behavior in the context of their lives." You "engage" with the users and "experience what they experience."
Define: In the second step, you "unpack and synthesize your empathy findings into compelling needs and insights." Based on a deep understanding of the user, you come up with an "an actionable problem statement." That is, we clearly define what we wish to create.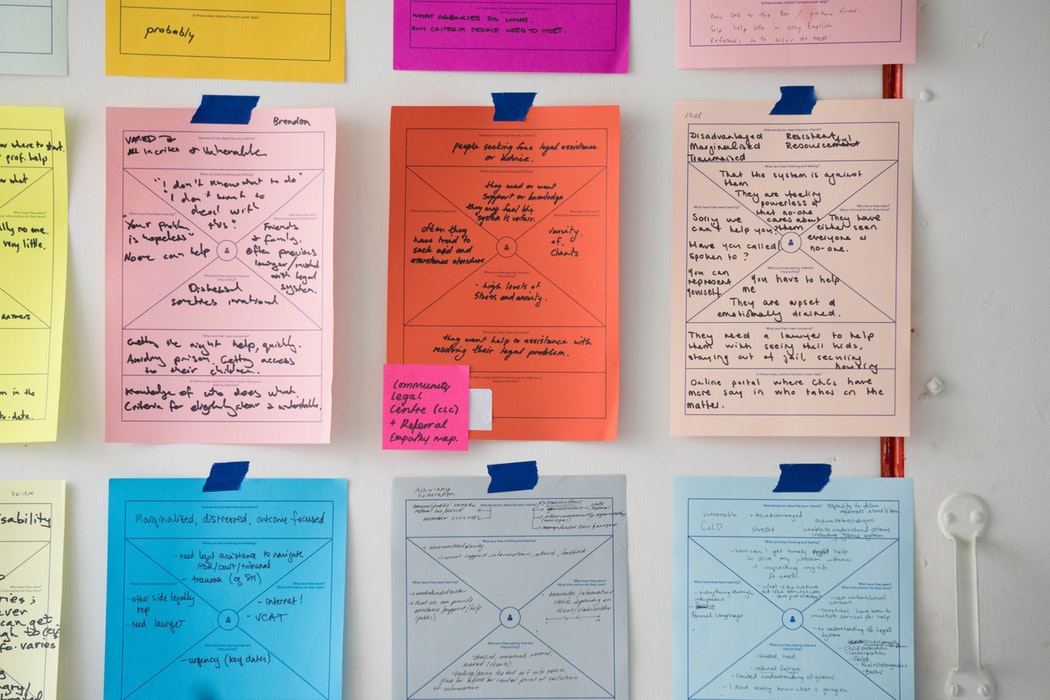 Ideate: Now it is time to ideate and "generate radical design alternatives." Similar to brainstorming, the goal is both a "large quantity of ideas and a diversity among those ideas."
Prototype: Prototyping means "getting ideas and explorations out of your head and into the physical world." The idea is to perceive and interact with your idea. In the beginning of a project, prototyping goes "rough and rapid" and later becomes more detailed with your progress.
Test: The fifth step includes testing your prototypes and getting feedback about your solutions. This is a chance to "refine your solutions to make them better and continue to learn about your users."
Two Tough Questions
These five steps constitute the basic formula of the Design Thinking innovation methodology. Due to its apparent simplicity and clarity, the method is extremely appealing. It's no wonder then that Design Thinking has become such a buzzword, so much so that it is often used as a synonym for innovation.
However, two essential questions arise:
Do users of DT compare it to alternative innovation methodologies and find it superior? Or is it selected for merely being the only game in town? We claim that the latter is the case, i.e. DT is more placebo than remedy.
Let's assume then that DT is fun, easy to use, and provides useful customer insights. However, is it effective for changing the way people think and helping them generate new ideas? As we explain below, the answer is negative: DT is not designed to help create novel concepts.
To the first question, here is our recommendation. One must not compare Design Thinking to a complete lack of systematic methodology. Rather, one should consider other innovation methodologies and evaluate DT in relation to them.
Does Design Thinking Have a Flawed Core?
Empathize: Engage with users and view their contextual behavior.
Define: Come up with insights and understand the user.
Ideate: Brainstorm, get a large number of ideas.
Prototype: Perceive and interact with your idea.
Test: Test and get feedback, refine to make better.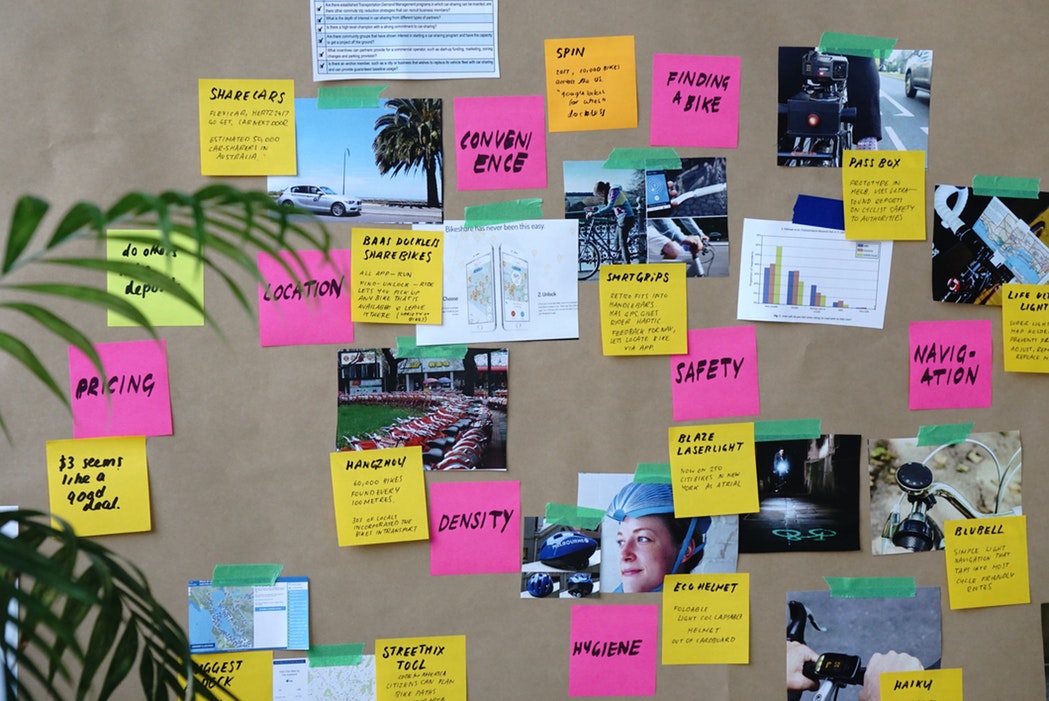 Reviewing the five steps in this innovation methodology, it is immediately obvious that the central element, the core of the entire process, is the middle step: Ideate. At the end of the day, the entire point of the exercise is to think of new things, right? So, what does Design Thinking tell us we should do in order to generate new ideas?
We've collected plenty of useful insights in the first two stages of the process, and we have everything we need to develop great ideas except for one thing: a method to come up with the ideas. Behind all of the Design Thinking hype, there is a disappointing reality that Design Thinking's 'method' for generating ideas is (not-so) good-old brainstorming.
The Weak Link in this Innovation Methodology
Of the five steps, the ideation phase is the only one where ideas are actually generated. The instructions are simple: Brainstorm. Try to think unconventionally. There is no bad idea.
But as is repeatedly established, brainstorming is not an effective way to generate ideas. Much is written about this topic by us and many others, so here we just mention three of the most common arguments:
Participants in BS sessions are encouraged to freely say what comes to mind, eliminating critical filters. As a result, sessions end with a large number of ideas. Of these ideas, very often, none turn out to have any practical value. In addition, those participants who could have raised objections in real time are (by definition) strongly encouraged not to do so.
Participants are instructed to associate freely. This means there is no mechanism to overcome functional fixedness, a natural bias of human thinking. This also happens to be the strongest barrier to creativity and innovation.
Group dynamics, such as groupthink and social insecurity, are well researched. They have consistently shown to inherently inhibit the creation of truly radical ideas in the absence of a structured mechanism.
With such a flawed core, DT cannot be an effective approach to innovation or innovation methodology. We, at SIT, are of course partial, since the very essence and entire trajectory of our past 22 years includes designing and refining a powerful alternative to brainstorming. And, indeed, we propose today a combination of the useful elements of Design Thinking paired with a powerful and effective method to generate ideas.
We promise to come back with more on this topic. Meanwhile, we invite you to share with us your experience using DT versus other innovation methodologies.
Why stop there? Continue reading and learn how to incentivize innovation in your company.