I facilitated a New Product Development workshop (innovation facilitation session) at a large corporation in the American Midwest.  At our insistence, a Sales Manager was added to the team.  Why did his presence require an effort? Pulling a sales rep from his/her daily toil is not an easy task, but we insisted their presence is crucial in a product development effort.
As expected, this extremely energetic, intelligent and experienced Sales Manager, who we shall call Dale, was the soul of the innovation facilitation session. He readily shared his understanding of the company's clients, their needs, wants, fears and motivations. He also possessed – pardon the stereotype – the classic sales-champion talent for engaging his colleagues in entertaining conversation, and generally spreading around an excellent vibe, telling jokes and recounting sales-battle stories where relevant.
So, it isn't surprising that we started a bit of back-and-forth good spirited banter. At some point, Dale came up with an idea. And when another colleague pointed out an obvious flaw, Dale immediately pivoted, without losing a second, and came up with an improved version. "That reminds me of a joke," I said to Dale and the team, and proceeded to tell it:
A Joke or a Misunderstanding?
One guy, call him Dale, in my home town of Tel Aviv, applies for a job in a supermarket. After a short conversation, the manager says to Dale: "There's a customer, let's see how you assist him."  Dale walks over and the customer hands him a watermelon that he had just picked up from the shelf and asks to buy only half of it. Dale takes the watermelon, walks over to the manager, and says: "Some idiot asked for half of this watermelon." The manager, in distress, tries to signal to Dale that the customer had walked behind him and heard Dale's words. Dale immediately understands, and completes the sentence: "…and this gentleman here, would like the other half."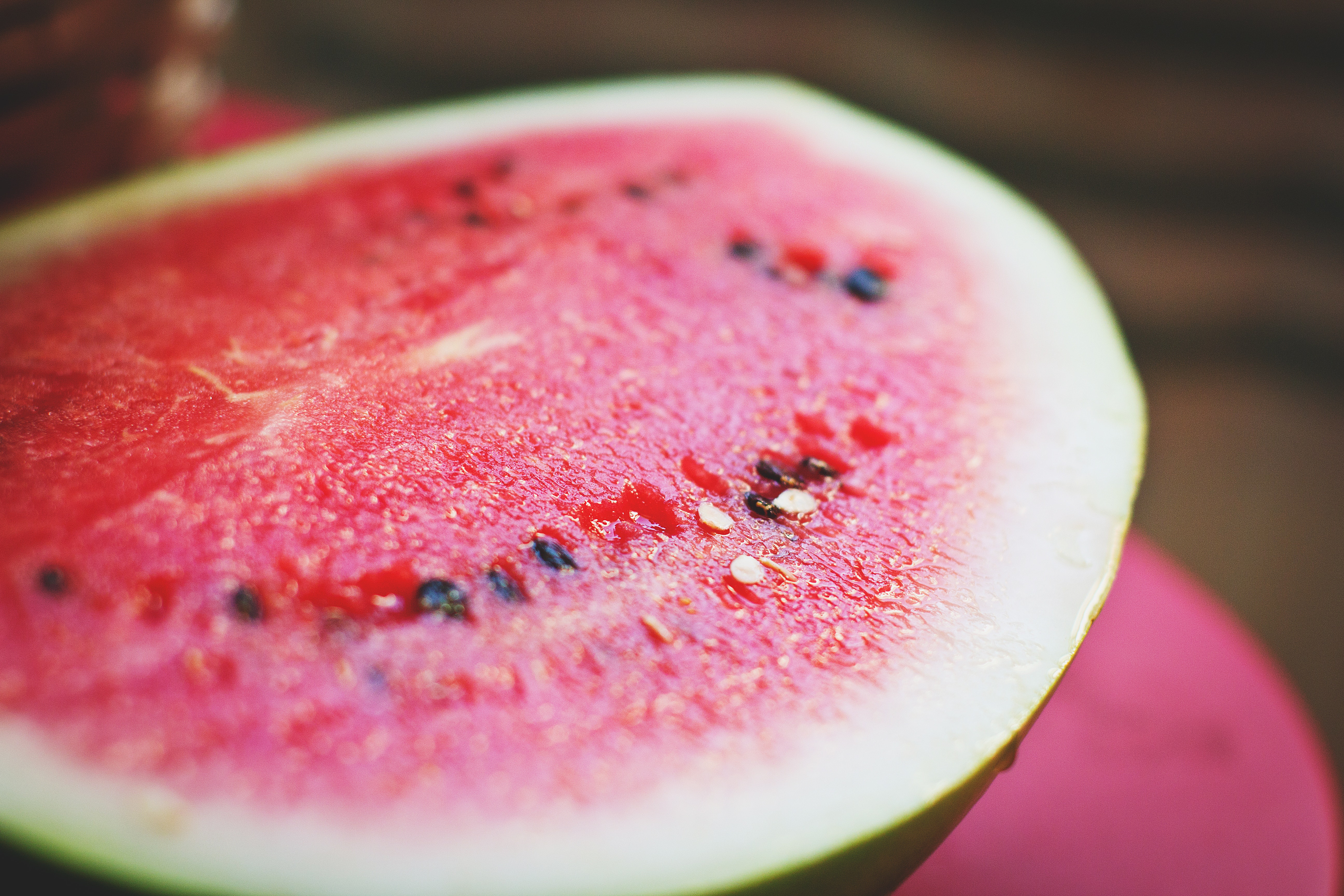 Laughter, laughter, but the joke doesn't end here…
The manager is really impressed with Dale's agility and ability and says: "Listen, Dale, that was impressive. How would you like the job of manager of our store in Jaffa?" "Jaffa?" Dale says. "They say everyone there is either a prostitute or a soccer player." The manager is a bit taken aback and says "Actually, my sister is from Jaffa." "Which team does she play on?" answers Dale without a second's hesitation.
Big laughter in the room, but I detect some ambivalence and unease. Was it my mention of the word "prostitutes" (not sure I would dare repeat it nowadays in a corporate setting)? No. Something else, which I discovered only at the end of the day when the two project owners invite me to dinner. One detail I failed to mention: Dale (the real one, not the joke character) was African-American. And to my utter surprise, that evening I learned that "watermelon" has a special connotation in this context. From Wikipedia: "Watermelons have been viewed as a major symbol in the iconography of racism in the United States since as early as the nineteenth century."
First thing I did the next morning was, of course, have a conversation with Dale. He had noticed obviously in the innovation facilitation session, but he assured me he had no doubt whatsoever that I had been ignorant of the context and connotations, so he was not offended in any way. He did feel uncomfortable though with his colleagues' looks and concern. He knew it was nonsense. They knew it was nonsense.
So why the unease? A hard loop to get out of, but, as often happens in the corporate context, we had a task to accomplish which didn't leave time for brooding. We went back into the room, and I shared with the group that my blunder had been pointed out to me.  I was using my privilege as an ignorant outsider to point out the absurdity of it all. The ice was then broken, and we jumped back into the work.
Now that you've read about a pitfall that can happen in an innovation facilitation session, check out how you can overcome your innovation challenges.