What is innovation mapping & what is an innovation map?
Innovation mapping allows us to understand our decision-making by considering the products launched in the last X years and mapping the source of their ideas, whether they were a failure/success, what type of innovation (6 types) they were, and creating a comparison to competitors.  Many of SIT's high-impact projects utilize this mapping process.  
Innovation mapping can help:
Analyze the success and failure of products in the relevant segment/category;
Analyze & map activities in order to recognize successful/unsuccessful moves to repeat/avoid;
Identify key success factors for products in the relevant segment (perception, needs, communication, etc.);
Make better decisions regarding product innovation in this segment;
Make better strategic decisions regarding the product category;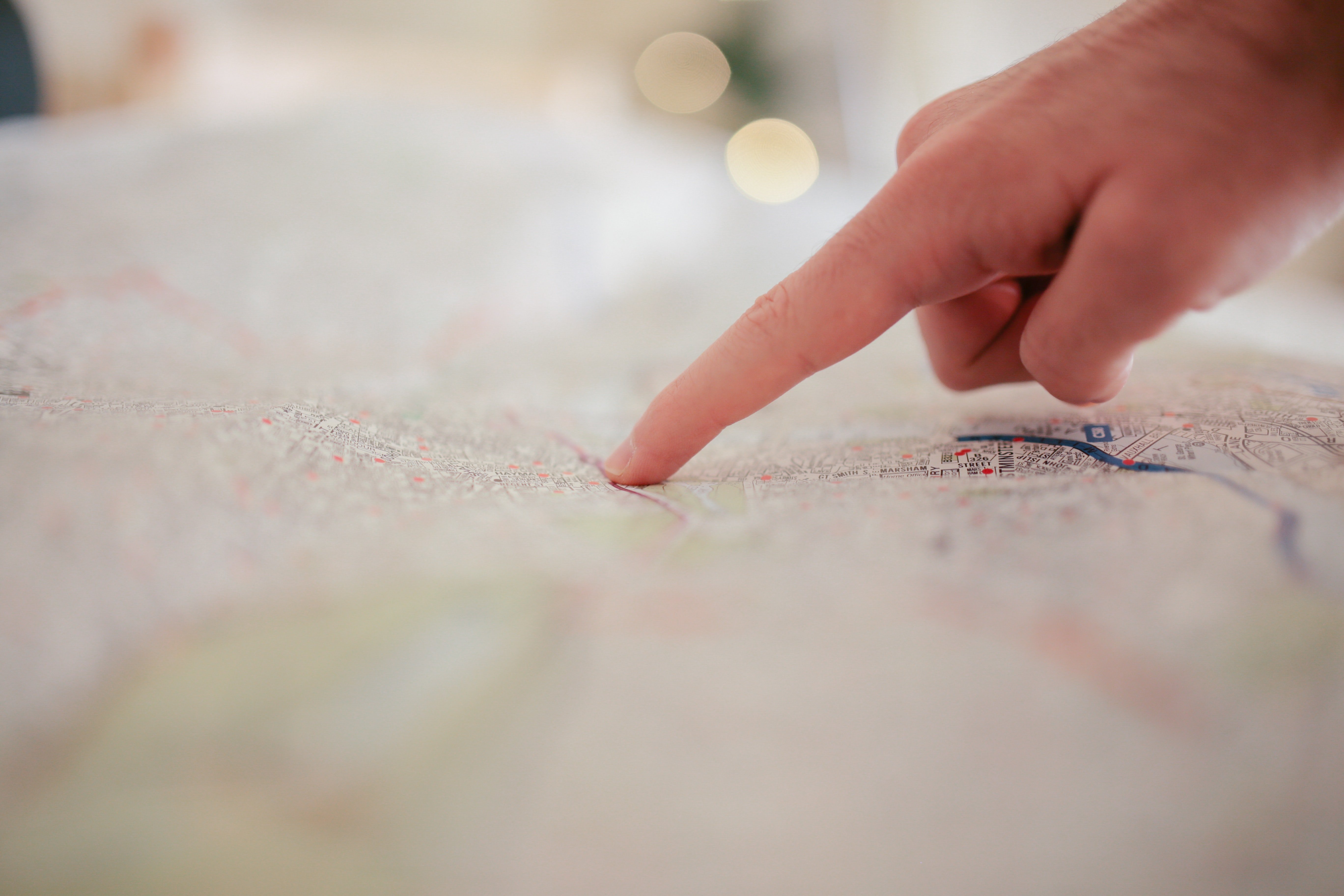 What is a Classic Innovation Map?
A classic innovation map maps ideas or new products (recently released or in development) in the company. You can use the map to see which products were successful and why. You can use the map to search for a correlation between the type of product and its success.
You can divide products into the following categories:
Products that are new to the world – never existed, create whole new categories.
New product lines – products that enable companies to get into established markets that are new to the company.
Stretching a product line – complete and add variations to existing products.
Improved products – changes and improvements that were made to existing products to improve their perception.
Repositioning a product – new brand, new promise, new target market.
Cost cutters – the same product with lower costs. The customer is sometimes unaware of it. Either higher profits or lower price.
Innovation Mapping Tips
Define what will be considered a product, e.g. SKU, Line, or Category.
How far back are we looking? Need several dozen products.
Make sure to include failures.
Categorize products into failure/success. Agree on definitions.
Use visuals on colored cards (better .jpg) according to success/failure.
Compare to the pattern of competitors (mapping competitors).
Count number of products coming out (ours and competitors') and the percentage of successful and failed products.
Give tasks after the mapping process of counting and statistics, etc. These will lead to action items.
Decide how the products will be categorized: by region, brand, category, etc