Leading a workshop, and participating in one, can be a rewarding experience for both the facilitator and the participants. It is no secret that knowing who your audience is, and catering your icebreaker or energizer to your audience, can make the workshop/facilitation that much more engaging and meaningful. Creative workshop icebreakers are a great way to engage with your group and break the ice at the beginning of a session. Energizers can also help increase the energy of the group after lunch or in the middle of the day. SIT has over 22 years of experience leading and hosting workshops, using a variety of icebreakers and energizers during sessions.
These 5 workshop icebreakers will surely help you break the ice in your next workshop, facilitation, or meeting.
Top 5 Creative Workshop Icebreakers
Workshop Icebreaker #1. One Truth, Two Lies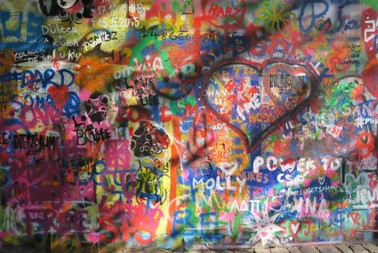 Each participant must introduce themselves with three statements, one statement must be true and the two others must be a lie. The rest of the participants must guess which statements are which.
Which stage is it used: To open a workshop/icebreaker
Workshop Icebreaker #2. Five Things in Common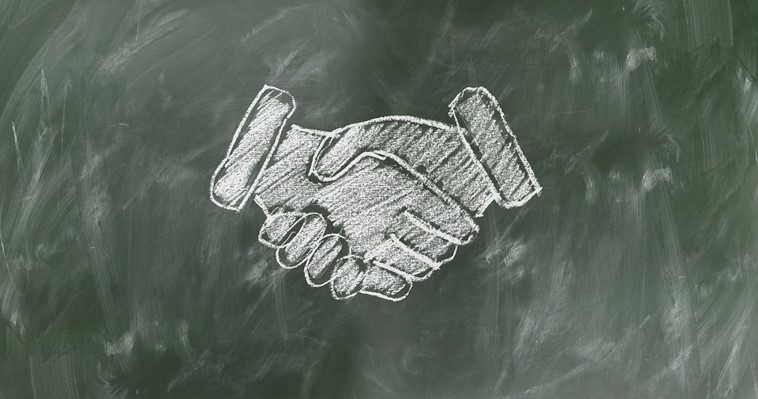 Divide the group into partners. Tell the partners that they need to find five things that they have in common with one another. Then have each pair present the things they have in common to the group.
Which stage is it used? To open a workshop/icebreaker
Workshop Icebreaker #3. One Word Relay
Begin by getting everyone in a circle and explain that you will collectively construct a story.  This will be done by each choosing one word. The words will string together to form a story. Ideally, each word chosen by participants should grammatically fit the sentence structure and logically fit the story, but also be fairly random. With each pass of the object and new word addition, the story should get more and more interesting. Have someone document the story and send to workshop participants. Everyone can laugh and share!
Which stage it is used?  To increase the energy of a group
Workshop Icebreaker #4. Snowball Fight
Gather your group in a circle and hand each participant a piece of paper. Ask each participant to write a funny fact about themselves on the piece of paper. After they finish writing, tell participants to crumple up their papers and start throwing their 'snowballs'. For a whole minute, everyone can continue to throw 'snowballs', but when the time is up, everyone should end up with a 'snowball'. After one minute, everyone recreates the (now surely misshapen) circle, reads the funny facts aloud, and tries to guess who each snowball belongs to.
Which stage is it used: To open a creative workshop or to enliven the energy of a group.
Workshop Icebreaker #5. Doodle Portraits
Everyone receives a sheet of paper, sits down and draws someone in the room.  After everyone has completed their drawing or time is up, everyone takes turns showing their picture to the group and the group can vote on who is depicted in the drawing. 
*The weirder/funnier the drawing, the more exciting the icebreaker.
Which stage is it used: Can help increase the energy of the group