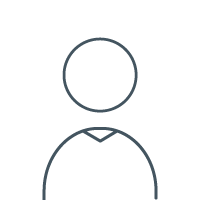 Dov Tibi
Innovation Facilitator
And also (or more importantly):
Problem Solver
Chess Player
Riddles & Jokes
Innovation Facilitator
Dov is one of SIT's foremost authorities on technological problem solving, earning a reputation for consistently cracking some of our clients' most daunting engineering and technological challenges.
​Dov brings his mastery of SIT and IP expertise to bear on a wide range of industries including electronics, energy, mining, medical devices, software and food.
​Alongside his work with SIT, Dov works as an Opto-Mechanical System and Reliability engineer in the R&D Department of RAFAEL, Israel. He holds a B.Sc. in mechanical engineering from the Technion in Haifa, Israel.