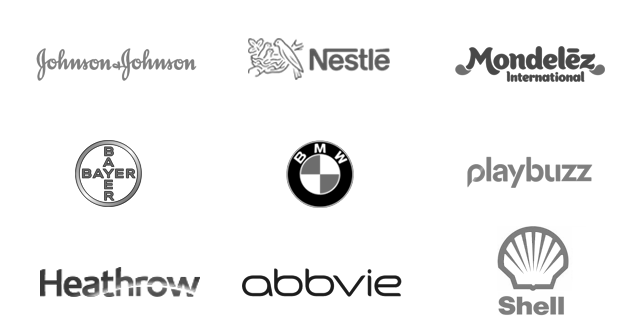 Method
SIT's original and unique contribution to the world of innovation is a method that helps people break away from their patterns of thinking to come up with innovative ideas on demand and translate them into actions. Throughout 22 years of development and application, the method has been expanded to attend to all aspects of an organization's innovation strategy, from acquiring skills through creating a culture and practice of innovation, to defining, piloting, and deploying new business models.
Inside the box
Inventive solutions share common patterns. The "street rat" and the "lab rat" expand on and explore this insight.
Finding your innovation sweet spot
by Jacob Goldenberg, Roni Horowitz, Amnon Levav, and David Mazursky.
Discover the People
When you meet one of us, ask for our business card. You might find a surprise, and meanwhile, here's a hint.
Head office:
SIT International
Regions:
Europe
Latin America
USA
7 Offices:
Australia
Austria
Chile
China
Colombia
Israel
UK