Did you know that Fried Tomatoes and Eggs is the most popular dish in China? You can determine how well you know China according to how well you know Chinese food. So, if you associate Chinese food mainly with Sweet and Sour Pork with Rice… well, then your knowledge of China is very basic. If you already know that rice is more popular in the South of China while noodles are more popular in the North, then you are at the next level. If you know that Shenzen and Hong Kong are the right places for Cantonese Dim Sum; Shanghai's cuisine is heavier and sweet; Sichuan's is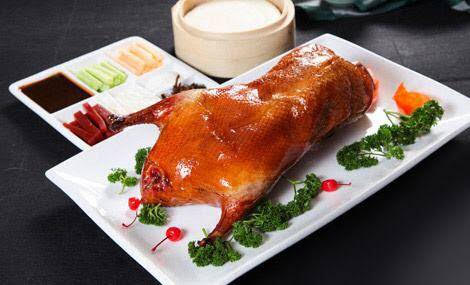 the spicy choice and that in Beijing you should go for the Peking Duck, then you really know your way around!
But this week, I discovered a deeper layer in the Chinese food culture. At home, at every home, the most common dish is Fried Tomatoes and Eggs. People love to argue about the best way to make them; salty or sweet -with sugar (yes!), spicy or not, frying the eggs or the tomatoes first, etc. ICBC bank used this insight to target Chinese students studying abroad. They launched a campaign based on their love of this dish, which most of them associate with missing home, and it created a great buzz in Chinese social media.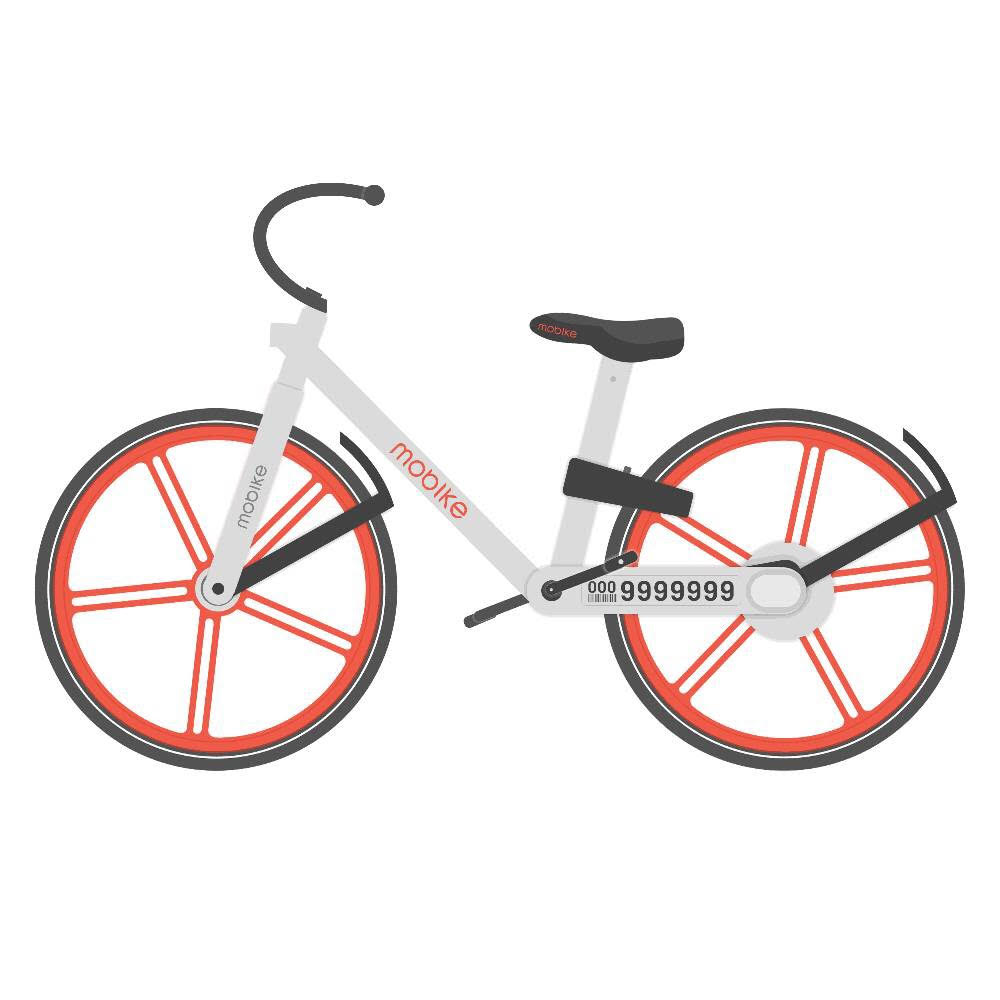 So now you know! I have been living as an expat in China for over three years now, always trying to capture the learnings and insights I discover in my journey towards understanding the local culture. But whenever I feel I have grasped a new facet, I quickly discover something new that surprises me! To top it all, everything changes rapidly. The society that I am getting to know here in the big city is full of early adopters and trendsetters. When they do something, they do it full force – they do it big and fast. As an example, let's take Mobike. Last year, Mobike introduced a new service that allows people to pick up a red bike anywhere in the city and drop it off anywhere – a station-less shared bike service. You can track the nearest bike by using their app on your phone and open the lock by scanning a code using a mobile payment app. The service is very cheap and allows hundreds of thousands of people around the
city to make short trips, such as the last mile from the metro to their final destination, quicker and more environmentally friendly. To make it attractive for customers, an abundance of bikes were scattered in the city. Very quickly, additional companies started offering the same service; OFO with yellow bikes, and then the green bikes, the blue bikes and then the electric bike. We are talking about around 1.5 million shared bikes around Shanghai!
The early-adopter culture in Shanghai and how it works:
As the competition is fierce, some companies give their service for free, and some pay you for using the bike and moving them around the city. As you can expect, challenges have risen. Now, for example, there are piles of bikes blocking sidewalks and entrances to buildings, creating the need for new solutions. These challenges have developed thanks to the rapid adoption and extensive use of the new service. Over 20 million rides a day in 50 cities around China. Trend-setters? Now the station-less bike-sharing service is spreading to an additional 160 cities around the world. So, they are "Early Adopters with old, traditional favorite dishes."
This was the first observation I thought to share with you regarding the Chinese culture I'm striving to get to know. Want to hear more? Be sure to check my next post. But, in the meantime, read all about teleportation!