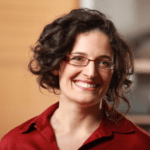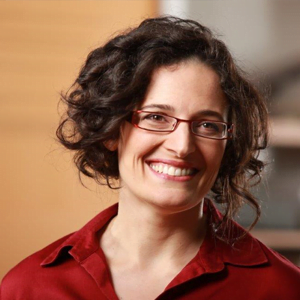 Shlomit Tassa
Innovation Facilitator
Innovation Facilitator
Shlomit is a freelance facilitator, and an all-rounder in the SIT team both in terms of her technical and engineering background and her expertise in marketing and innovation processes. She has worked with many of SIT's major clients across a broad range of sectors and specialties from high tech and engineering to household brands and Global 1000 multinationals. Her clients include: ABN AMRO, Adidas, Johnson & Johnson, Kodak, Pearson, Siemens, Bayer, Heinz, Nestlé, Shell and Unilever.
In addition to her work at SIT, Shlomit was a product developer and product manager in high-tech companies in Tel Aviv and in the Silicon Valley, and a freelance consultant on usability and UI design.
Shlomit holds a B.Sc. in Mathematics and Computer Science from the Hebrew University, an M.Sc. in Computer Science from Tel Aviv University, and an M.E. Engineering – Product Design degree from Stanford University.

+972-3-5456000
shlomit@sitsite.com

Languages:
English | Hebrew